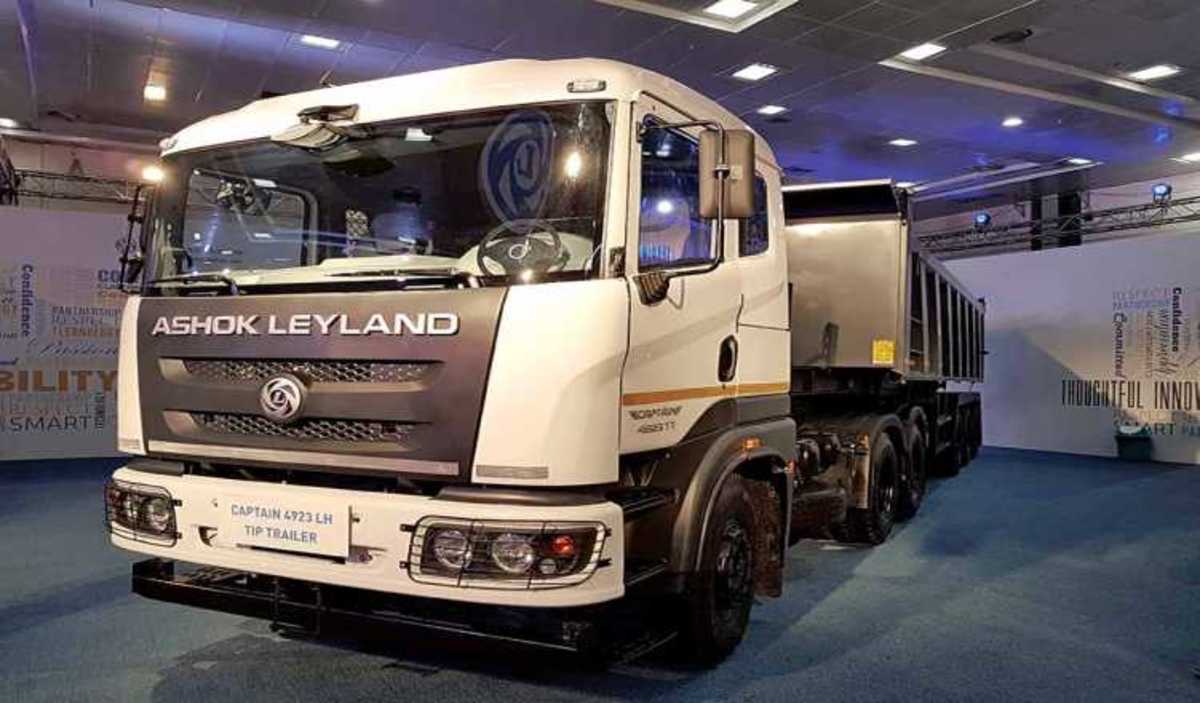 United States is place of a lot of hustle and activity throughout the day with a never ending demand for delicious and affordable food. Food businesses thrive really well here. So, if you are planning to start a food truck and have finally made your purchase, then the last step is to take it to its destination safely.
There is obviously the choice to drive it yourself, but it is much safer and easier if you ship a food truck. With Ship a Car, Inc, you can be assured that your mobile kitchen is in the safe hands. Their expert staff and very experienced drivers will make the shipment take place in minimal possible time, depending upon the distance it has to cover.
Even if you are expanding your current venture and are already aware of the key points to handle a food truck while you are driving it over highways to make it reach its destination, then it is advisable to ship it instead, in order to avoid any major wear and tears during the transit.
Some other benefits of shipping a mobile food vehicle are:
The fuel charges and insurance cover is provided by the shipment company and you do not need to worry about any additional cost.
The shipment company takes care of all the logistics and legalities that are needed when you are taking a commercial vehicle across the states.
The drivers are much more experienced than you and take critical care, especially during sharp turns on the road to avoid tilting it.
Do not hire any available shipment company. It is best to ensure that they are licensed and have a good track at transporting delicate yet heavy vehicles like a food truck. Small mistakes can lead to major damages. Also ensure that the shipment company covers all the in-transit damage under their insurance policy, before handing your precious investment over to them for transportation.
Points to consider before relocating to start a new food venture
Even if you have tons of experience in the food industry, starting a new food venture, especially at a far off place is a risky move. You must consider the following points before making this big life changing decision:
The first and foremost decision to be made is to decide the place where you will be relocating.
Popular and busy intersections in any city or state are usually the best place as you tend to get more customers and passerby at any given time in the day.
Consider the weather conditions of the place and evaluate if you can carry on with your food business all round the year.
Catering services are much more profitable.
You can make your food truck as a vehicle for especial events, even if you have your own restaurant. This will make it easier to cater to the needs of such events.
Coming up with a theme or food concept is yet another task that you need to consider thoroughly before starting your new venture.
Whatever you choose, we wish that you succeed tremendously in your food business and you thrive well and feed people delicious food all year long.