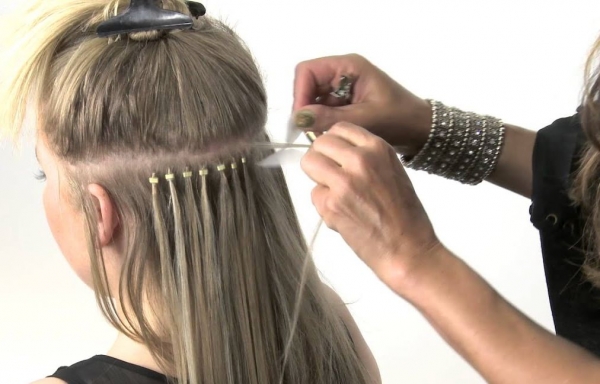 Do you have hair fall problems? Are you looking for hair extensions? Hair is a complete guide for hair extensions, which you can study before getting your hair done. You will learn about types of hair extensions, the pros and cons of hair extensions, and how you can take care of them.
What is hair extensions?
Hair extensions, also known as hair integrations, are used to add volume and length to the person's original hair. They can be made from natural or artificial hair, but talking about the best quality, virgin natural hair extensions are the best of all, which is also very expensive. Whereas artificial hair extensions are a lot cheaper option, they are not suitable for heat styling, and they easily get frizzy and tangled. There are different hair extensions, such as weaves, tape-ins, halos, clips-ins, ponytails, etc.
Pros of hair extensions
Easy to wear it and take out
Suitable for almost every hair types
Reusable and looks natural
With proper care, they can last for a long
Cons of hair extensions
Oil-based styling products cannot be used
We need to be careful as heavy extensions can pull out the natural hair
If it is not cleaned regularly, it can produce up bacteria causing infection
The feeling of discomfort and heaviness
It cannot be worn for a long period
Reasons for not getting hair extensions
Serious damage to the scalp
Expensive
Difficult to take care of
Skin infection
Allergies
What is the alternate solution to hair extensions?
If you want to grow your hair naturally, there is a must-buy product Indulekha Oil. It is extracted from natural herbs such as bhringraj, aloe vera, amla, curry leaves, coconut oil, mulethi, almond oil, and much more. Indulekha Neemraj Oilis one of the best organic oil in the market, which is prepared from neem. Neem has anti-inflammatory, anti-fungal, anti-bacterial, and other properties to strengthen natural hair. It promoted healthy, strong, and long hair without causing any damage.