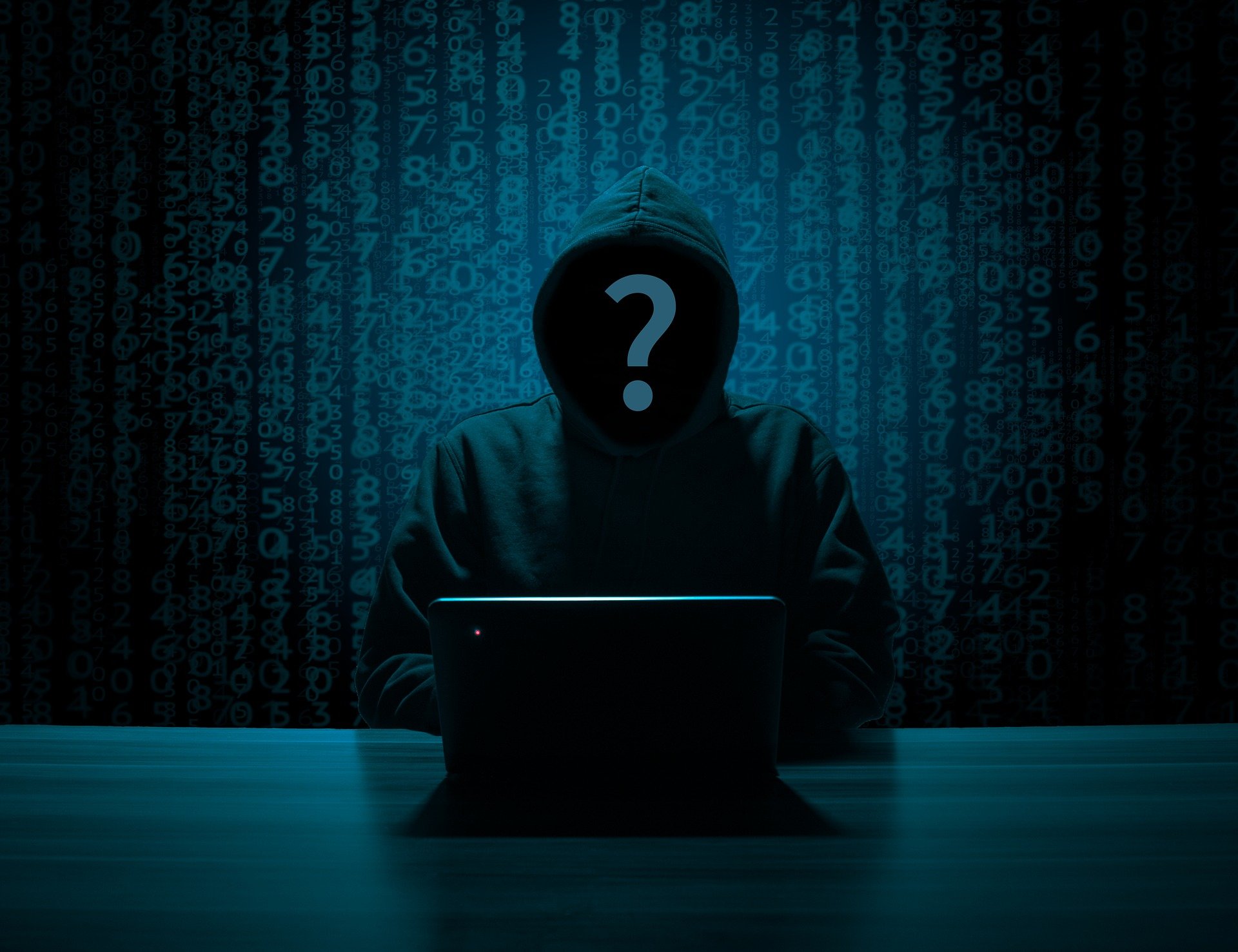 Security breaches are exceedingly common, and cybercriminals and hackers are attacking large companies and small businesses alike. Cybersecurity is a matter of global concern, because it not merely affects businesses, but also end users. Phishing, password theft, malware attacks, ransomware, network penetration – These are just some of the basic security concerns. In this post, we are discussing more on how businesses can do better with cybersecurity.
Test, test and test more
From testing network resources and IP video surveillance systems, to watching for suspicious emails, businesses to have this approach on priority. All environments, IT resources, and networks must be tested on a regular basis, so that vulnerabilities can be figured out in time. Scanning devices, software, and systems is the best way to find possible loopholes.
Design an incident response plan
Proactive stance is not just about following the basic practices, but it is also about damage control in time. If your company doesn't have an incident response plan in place, consider talking to cybersecurity experts to make one. Employees and executives need to be encouraged to report all new incidents, no matter how small, so that corrective steps can be taken. The incident response plan must be known to everyone concerned.
Encryption is a must
Businesses are constantly gathering data, and they are often doing so unintentionally. Under numerous privacy laws and other regulations, companies are responsible for storing data safely and can be held liable for breaches and related consequences. To ensure safety of data, encryption is must. There are varied kinds of encryption solutions, which can be considered to protect network & IT assets, data and resources.
Invest in cyber insurance
Often, despite taking necessary steps and ensuring the best cybersecurity practices, breaches and incidents do happen. As a company, you may be capable of explaining that your team is not responsible for the same, but the financial losses and other risks cannot be done away with. With cyber insurance, you can absorb a considerable part of such losses, depending on what the plan covers.
Train employees
Employees need to know some of the basic things – safe browsing practices, ways to figure out phishing emails and suspicious files and links, and taking extra care of password creation and management. Training your employees is the best possible way you can prevent breaches and handle loopholes within the organization.
Consider hiring cybersecurity experts, if required, to create policies and design practices that would be suitable for your company.