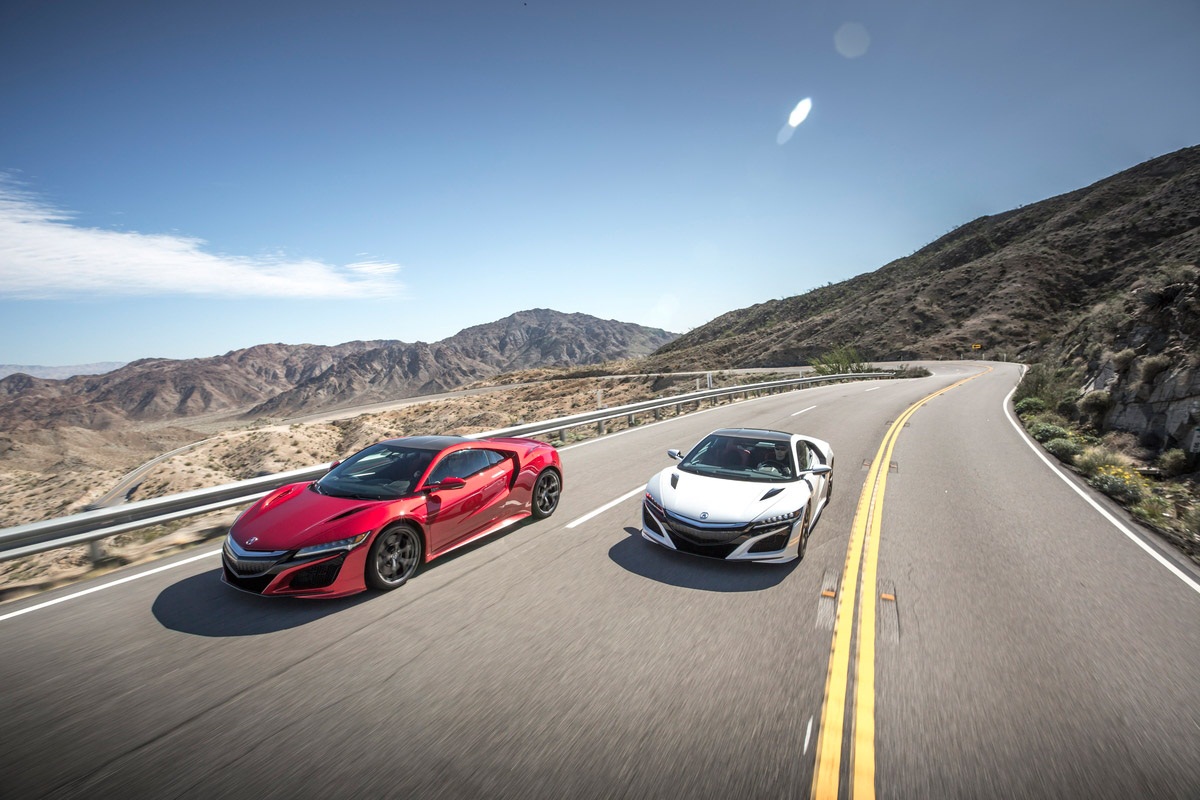 The better known ZR1 of the 1990's started to come together in the 1980's between the Corvette development team and the Lotus Engineering group. The two entities wanted to build an entirely new V8 engine that would be installed in a limited production line of Corvettes that were based on the C4 generation Corvette. This new engine, complimented the already long list of other large differences from its predecessor the C3, to include over 250 lbs weight difference, rear mounted transaxle, transverse leaf spring suspension and the central backbone.
The all aluminum block called the LT5 had the same displacement 5.7 liters/350cu. in. while also sporting the same 4.4 in. bore centers as the L98 engine did. However it was a 4 cam, 32 valve monster that put out 375 hp at 6000 rpms which by the way was only 5 horsepower shy of the very popular Ferrari Testarossa. To get a better idea, the L98 only put out 250 hp at 4400 rpms. It was only a matter of short time until everyone was happy with the way the LT5 performed and brought the production of the engine from Lotus in England to Mercury Marine plant in Stillwater Oklahoma.
There were a few things that stood out with the LT5 C4 Corvette, which was coded RPO ZR1 as an option from the base C4 Corvette. There were the 11 inch wide rear tires, wide bodywork, wider doors, rounded taillights and squared off exhaust tips. The ZR1 also boasted the ZF built 6 speed manual transmission and the all new FX3 suspension that was developed by Lotus Engineering. The option package started at $27,000 the first year and quickly grew to $31000 in its second year in which it stayed at this price for the duration of its existence.
Needless to say the ZR1 was an immediate success and not even the hefty price tag of almost $60,000 would slow it down. The ZR1 had some hefty performance numbers to go along with its price tag. Tests at the time stated a 0-60 time of 4.2 seconds and a top speed of 180 mph. The ZR1 had an outstanding skidpad outing of.93g which meant that this beast was going to take the corners like no ones business and it soon did. March of 1990 on the 7.5 mile track at Ft. Stockton TX. The stock ZR1 took 3 open class world records for both speed and endurance, 5000 miles with an average speed of 173.791, 5000 kilometers with an average speed of 175.710 mph and 4221 miles at 175.885 mph.