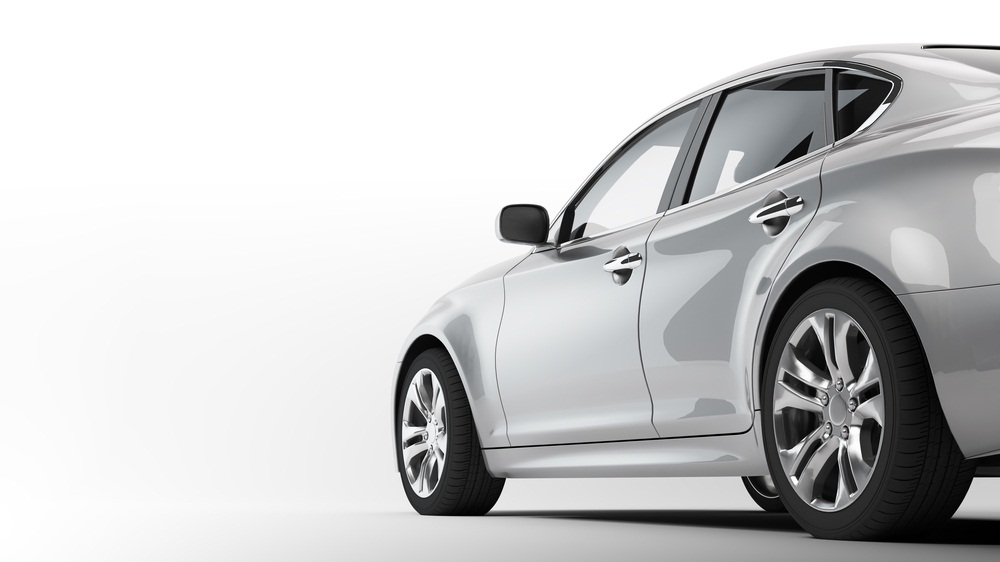 With car insurance being made a legal requirement, most car owners find it easy to just purchase it from the same dealer who sells them their new car. Many buy it under the misconception that they have no other choice but to buy from them. Moreover, many dealers have a highly-efficient liaison with the insurance company and they also offer you freebies like free services, car covers, etc. 
But whether it is truly advantageous to you or not, is a matter of debate. It might work for some but might not be the right idea for others. To clear and picture and help you make a more educated choice; we list out the pros and cons of purchasing car insurance from your car dealer. Read on!
Pros of Buying a Car Insurance from Your Car Dealer 
Purchasing car insurance from your car dealer is indisputably highly convenient for most owners. It does offer them several advantages. Few of those leading ones include:
Streamlined and convenient 
The process of purchasing car insurance from a car dealer is more streamlined and convenient and you are saved from plenty of unnecessary and red tape. 
Since the dealer already has an agreement with The Insurance Company; you find the road too smooth which cuts the time taken appreciably. Hence, you procure car insurance in record time. 
Dealers can save you plenty of time on research as well. They inform you about several add-on covers available and even advise you on the best ones in your unique context. You can then easily add them to your insurance policy and avail the most comprehensive coverage for your car.
Purchasing car insurance from the dealer comes with its unique temptations. Most car dealers offer several attractive discounts and freebies for purchasing the insurance policy along with the car from them. These offers can vary like discounts in the cost of the car, no premium for the first year of the car insurance, free car servicing for a year, etc. These sweet deals often make the offer irresistible for many customers. 
Ease of clarifications and claims 
It is very easy to get in touch with the car dealer for any clarifications regarding the insurance policy. Moreover, they have a separate desk and assist you to great lengths at the time of making a claim. It might also be noted that many car dealers have their repair centers as well or have an agreement with few which are also in a pact with the insurance company. This proves highly advantageous while filing a claim and getting your car repaired right. 
Cons of Buying a Car Insurance from Your Car Dealer
Car dealers are not offering you the policy with a philanthropic intention. They make a lot of money if you purchase a policy via them. Many have a pact with an insurance intermediary and tend to dictate on issues of claims and servicing. Many have a direct agreement with the insurance company. Hence, let's walk through some of the major disadvantages of purchasing a car insurance policy from your car dealer. 
Limit to the insurance company
A car dealer will have a pact with a maximum of two or three insurance companies. Hence, you would be forced to buy the car insurance policy only of those companies. Several other insurance companies might offer you a better deal but you miss out on them. This is a serious limitation of purchasing a car insurance policy from the car dealer. 
Often, the dealers offer you a pre-packaged policy. These might have features that you do not need and might not have the features that you need in reality. Moreover, they might add a lot of add-ons, most of which might not be useful to you. Consequently, you end up paying a higher premium but are still deprived of the required benefits. It stops you from getting the real benefit out of your car policy. 
You often end up paying a much higher premium on policies purchased through car dealers. You might save on time and hassle but you end up paying far more. This is because the premium amount you pay is inclusive of the commission that the insurance company pays to the car dealer. The same policy would prove cheaper if purchased online. 
You lose out on the most important advantage when you buy insurance from the car dealer. You cannot compare and contrast various car insurance policies available and buy the best bargain deal. You also lose the flexibility of customizing your insurance policy. 
Wrapping up 
No method of purchasing car insurance has only benefits attached to it. The best way is to take a smart and judicious road. Usually, the purchase of a car takes about two to three days. It's best to do your research while you are browsing your car options and while you are striking the deal of your car. You must also hear out the deal of your car dealer and then decide on the most beneficial option.