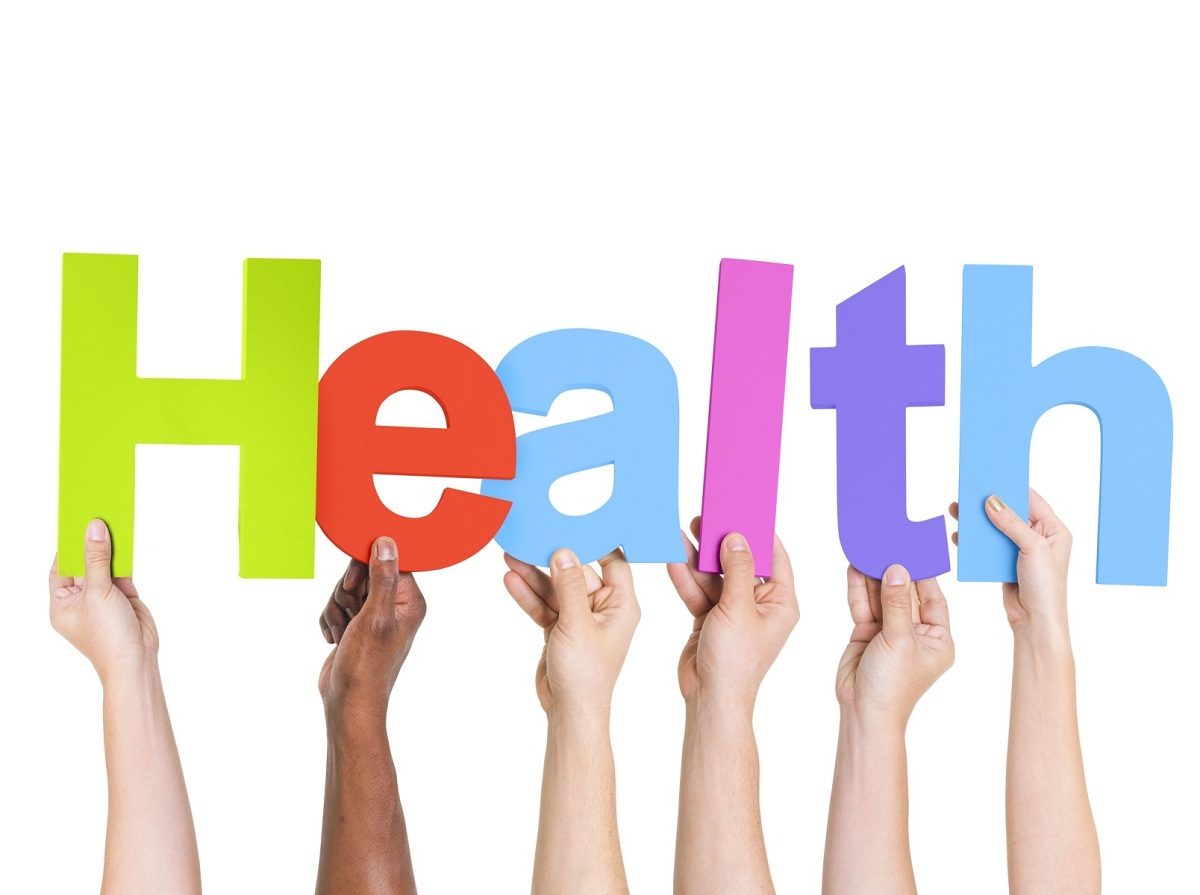 This is one of the most important times of the year for health insurers. Of course, the open enrollment period for the majority of Americans with employer-sponsored health insurance is coming up. In addition, it is when the National Committee for Quality Assurance releases its annual Health Insurance Plan Ranking. A high score allows victors to promote their seal of approval to consumers, who may be convinced to select them over others.
How does NCQA create its list? The members of the organization base their rankings on three main factors: accredation by NCQA, clinical performance, and the level of satisfaction of health plans' members. Admittedly, the first factor is somewhat biased. However, the organization's views are still generally respected by the health insurance industry. This is especially due to its widely used Healthcare Effectiveness and Data Set (HEDIS) performance measurement tool.
Many of the plans ranked highest were Medicaid, Medicare, or Medicare Advantage plans. For the most part, those policies are in different markets than private health insurance plans. However, some commercial plans still received high ratings.
Tied for second place overall (and the best among commercial plans) is Tufts Associated Health Maintenance Organization. Although HMOs are declining in availability, their breadth of coverage (albeit with in-network limitations) for a relatively fixed price is still appealing to consumers.
Also in the top 10 are Capital Health Plan (#4), Geisinger Health Plan (#5), Group Health Cooperative of South Central Wisconsin (#7), Fallon Community Health Plan (#8), and Kaiser Foundation Health Plan of Colorado (#9). Joining them in the top 20 are Priority Health (#13), Independent Health Association (#16), and HealthPartners (#19). Rounding out the commercial plans included are #21 (Kaiser Foundation Health Plan of Northern California) and #22 (ConnectiCare — EmblemHealth).
Fortunately for those seeking health care, the best plans appear to be generally evenly spread nationwide–as opposed to concentrated in one region of the country.