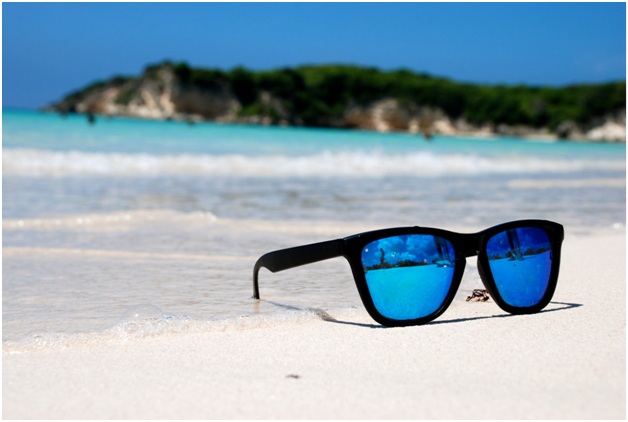 Summer has just started and it is already hotter than last year. While, for many, this means carefree days at the beach or hanging out in the park playing football with friends, for dog owners, it means taking extra precautions to protect their dog's from hyperthermia. Hyperthermia is a condition in which your dog could have an abnormally high body temperature due to certain environmental factors. In this case, the summer heat.
This can happen if your dog isn't properly acclimated to the high temperatures, or if you don't take the necessary precautions to protect your dog while out for a walk or while playing in your local dog park.
Residential dog training Preston dog trainers will tell you to always be on the lookout for signs of dog hyperthermia. There are3stages of dog hyperthermia that every dog owner should watch for. These include heat exhaustion, heat prostration and, finally, heat stroke. Let's take a look at these now.
Heat Exhaustion-symptoms of heat exhaustion can include heavy panting,increased salivation, damp paws, agitation,andlaboured breathing.
Heat Prostration-symptoms of heat prostration can include vomiting,bleeding, unresponsive to commands, unfocused, and sometimes unbalanced. Immediate action must be takenif your dog reaches this more serious stage of hyperthermia. Try putting your dog into a cooler area or bring him to the nearest vet.
Heat Stroke- heat stroke is a potentially fatal and its symptoms can include loss of consciousness, seizures ortremors, andthick sticky saliva. If your dog's core body temperature reaches more than 40 C, he could be minutes away from a coma and death. It is important to get your dog to the nearest vetimmediately.
Preventing Hyperthermia 
Preventing hyperthermia is much easier to than treating it. There are some things that you can do to prevent dog hyperthermia and we are going to take a look at some of them now.
Avoid Taking Your Dog Outside During The Hottest Times Of The Day-when it's sunny and hot outside, keep your dog inside between 10AM and 4PM.
Keep Your Dog Well Hydrated- when taking your dog outside for a walk or to play, make sure that you bring enough fresh, coolwater to keep your dog properly hydrated.
Contact Dog Harmony
To learn more tips on what to avoid when choosing dog food, contact Dog Harmony today and speak to an expert residential dog training Preston dog trainer who can help train your dog to be easier to manage and a lot more fun.
If you enjoyed this article, please feel free to share it on your favourite social media sites.