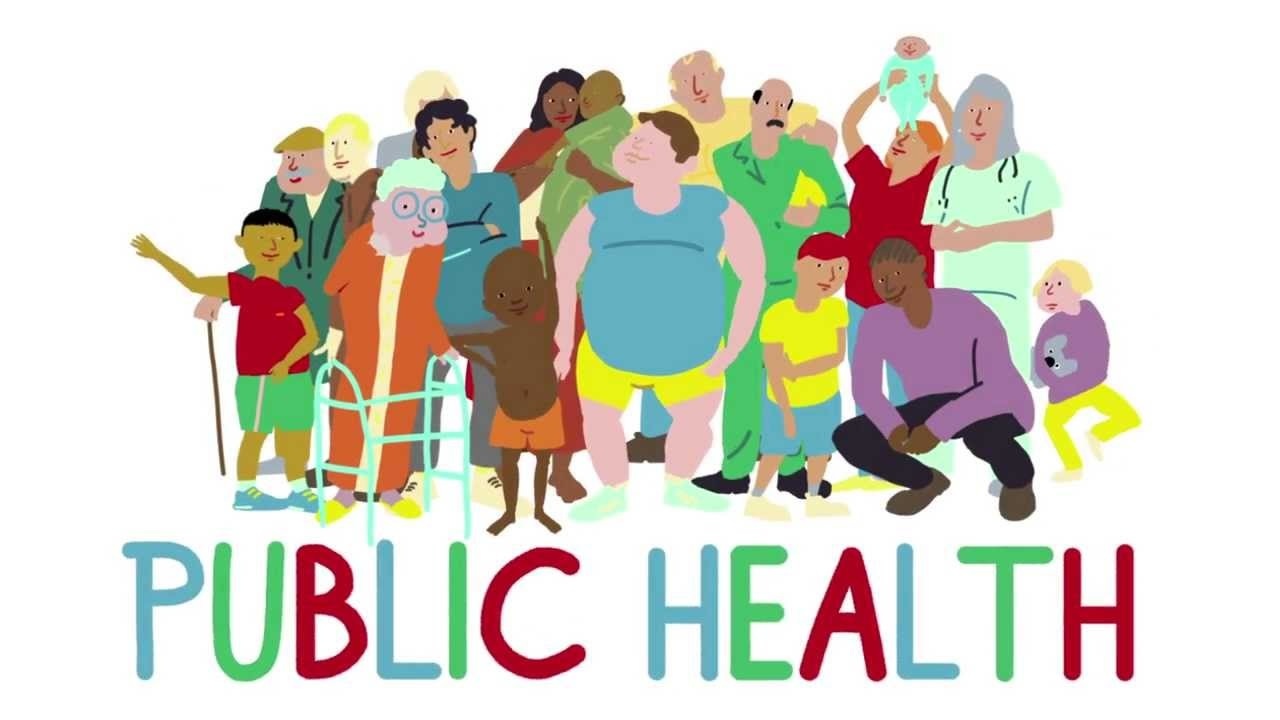 Golden Rule health plans (GR) have been offered to both families and individuals for over 60 years. The company has consistently provided innovative and uniquely designed health care solutions for its customers since the early years. In 1993, GR set industry standards with the development of the Medical Savings Account, which allowed consumers more control over how their medical expense money was spent, in addition to providing a means to pay for treatments, doctor visits, and prescription medications that were otherwise not covered under their healthcare plan. UnitedHealth Group acquired Golden Rule in 2003, making it a UnitedHealthcare company.
The company chose their name, Golden Rule, based on the overriding company philosophy. As stated on the company website, "We deal with people in a way we wish people to deal with us." Treating others the way you wish to be treated is the essence of the GR we all learned as young children. It seemed a fitting choice for a health insurance company whose entire business philosophy is the Golden Rule. Now, as a UnitedHealthcare company, GR health plans are underwritten and administered by Golden Rule under the brand name UnitedHealthOne.
UnitedHealthOne, in addition to providing products offered by GR, also provides insurance products from other companies such as Pacificare Life and Health and American Medical Security Life. Not only does UnitedHealthOne provide Golden Rule health plans and health insurance options from other companies, but also life insurance through Pacificare Life Assurance Company. This means that customers of Golden Rule also have access to life insurance and other products offered by UnitedHealthCare. Additionally, customers can rest assured knowing their policies and health plans are back by one of the nation's largest healthcare organizations. This means financial health and stability consumers can depend on.
In terms of starting new GR health plans, interested consumers need only to select which plan best fits their unique situation and budgetary concerns. There are copay plans, high deductible plans, as well as a variety of health savings account plans. Individuals and employers are sure to find a Golden Rule plan that meets their needs, no matter the size of their dependent list or healthcare budget. However, keep in mind that federal healthcare reform regulations will gradually take effect over the next few years, which will greatly affect the terms and coverage options for various health plans. This will greatly affect what terms are associated with your new policy, so read the fine print before signing the dotted line. If you need assistance in locating particular coverages at a pre-determined price, we can help save 50% on health insurance.