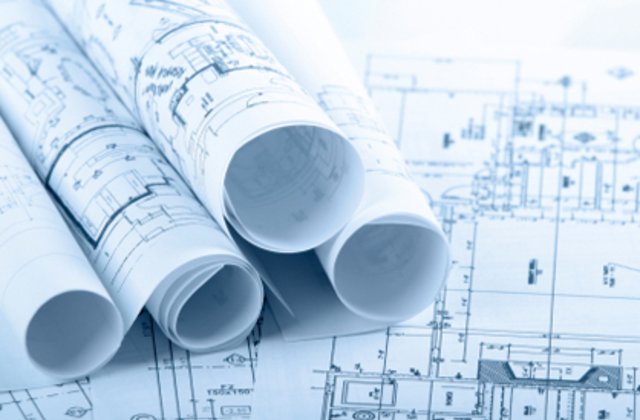 With creativity and an out of the box thinking ability, you can think of pursuing a career in architecture. But you need to remember that being an architect requires a lot of patience. It is not a career for the fickle-minded people. But if you think architecture is made for you, then there is indeed no other profession as exciting as this one for you.
Here is an insight on a career in architecture in India
However, not many people are aware of what a degree in architecture can offer you. Most of us think that after a degree in architecture, but that is not the case. There are a lot of other options that you can go for. This article will highlight the various roles that you can opt for after pursuing your degree in architecture.
This information is sure to make your architecture job search easier. Find the list of more than 20K architecture jobs in India
Related Posts:
How to improve communication skills
Engineering Career
Design Architect
A design architect is one career role that almost everyone pictures an architect in. The overall design of the project is led by a design architect after they perform a thorough site analysis. From simple hand drawings to 2D and 3D development, a design architect creates ideas for multiple projects with the advanced technologies.
Specifications Writer
With all the knowledge that you gain during your architectural degree, you can professionally work as a specifications writer. Spec writers write a detailed description of the various kinds of material and how it is going to be used in the process. The spec writers need to make sure that all the materials and components that are decided to be used in the project fit in perfectly with the planned building and work together.
Interior Designer
An architect can also transition towards the field of interior design. You can work with an interior designing firm as an interior designer. Or you can also work in an architecture firm. When the projects are small, like a one-family house project, a single interior designer is enough. An architecture firm hires a separate team of interior designers only when they are working on large commercial projects.
Sole Proprietor
If you do not want to work under someone else and be your own boss, then you should look forward to being a sole proprietor. They carry all the work on their own and have an office of their own. One-third of all the architects in the world work as sole proprietors. As a sole proprietor, you get a lot of flexibility and freedom to work as per your own will and ideas. You get to select what projects you want to work as well as the hours of working.
An architect has a potential career path. The list of options is nonexhaustive. The above-mentioned professions are just a few of the ones that you can opt for to start a career in the field of architecture. Get the license under COA and start your career right away.
But remember, it takes time to gain success in this profession. Therefore, you need to have patience. Once you reach the level of success and have a perfect network of clients built for yourself, you will never regret your career in architecture. It is as exciting as it gets!
About The Author:
Sumedha is a Content Developer at Receptix. She is a Post Graduate in English and has the penchant for creating a variety of content that is attention-grabbing. She develops real-world content that can certainly elevate the strategic stance of an organization. Skilled in writing detailed articles about the what's and if's of the corporate world and finding a job.